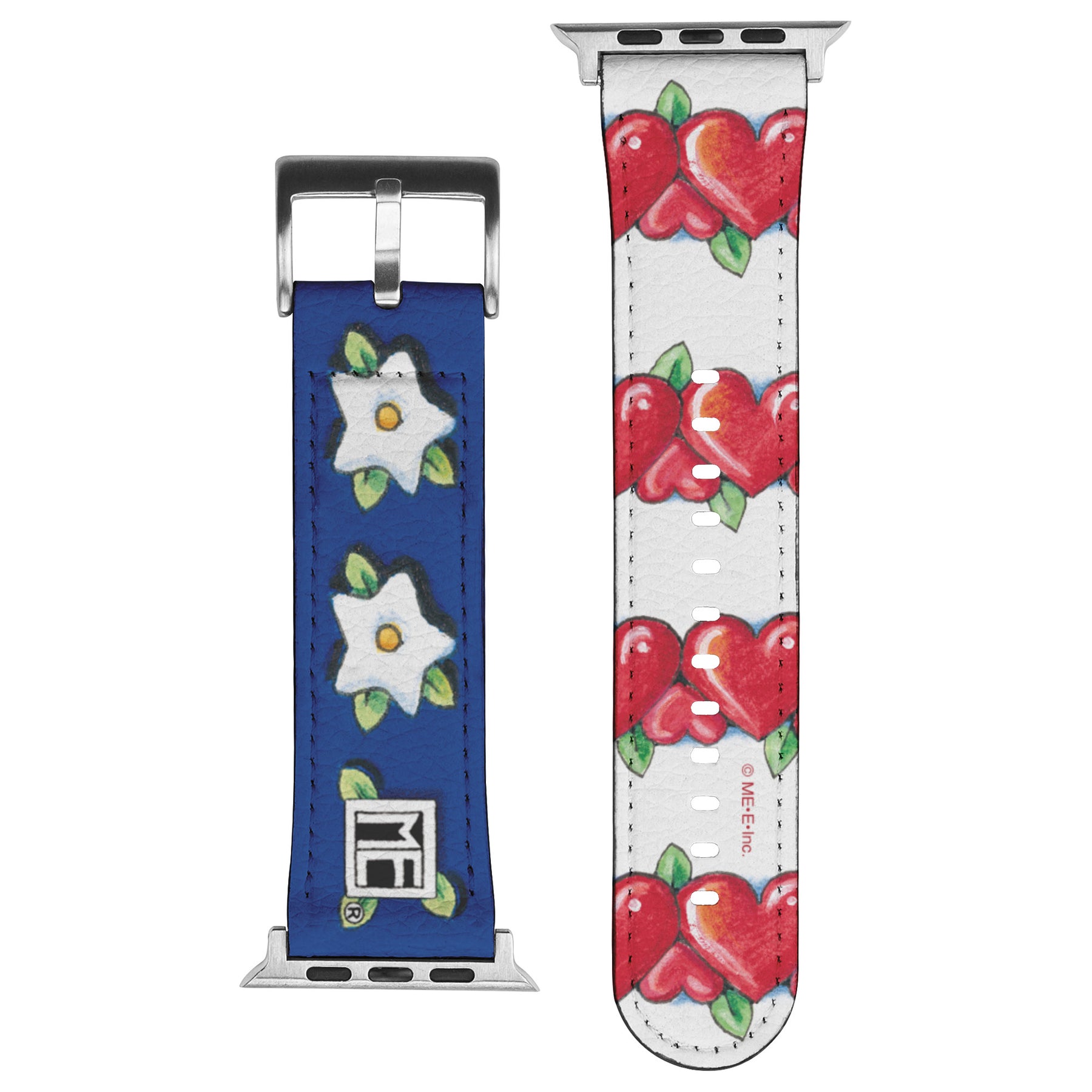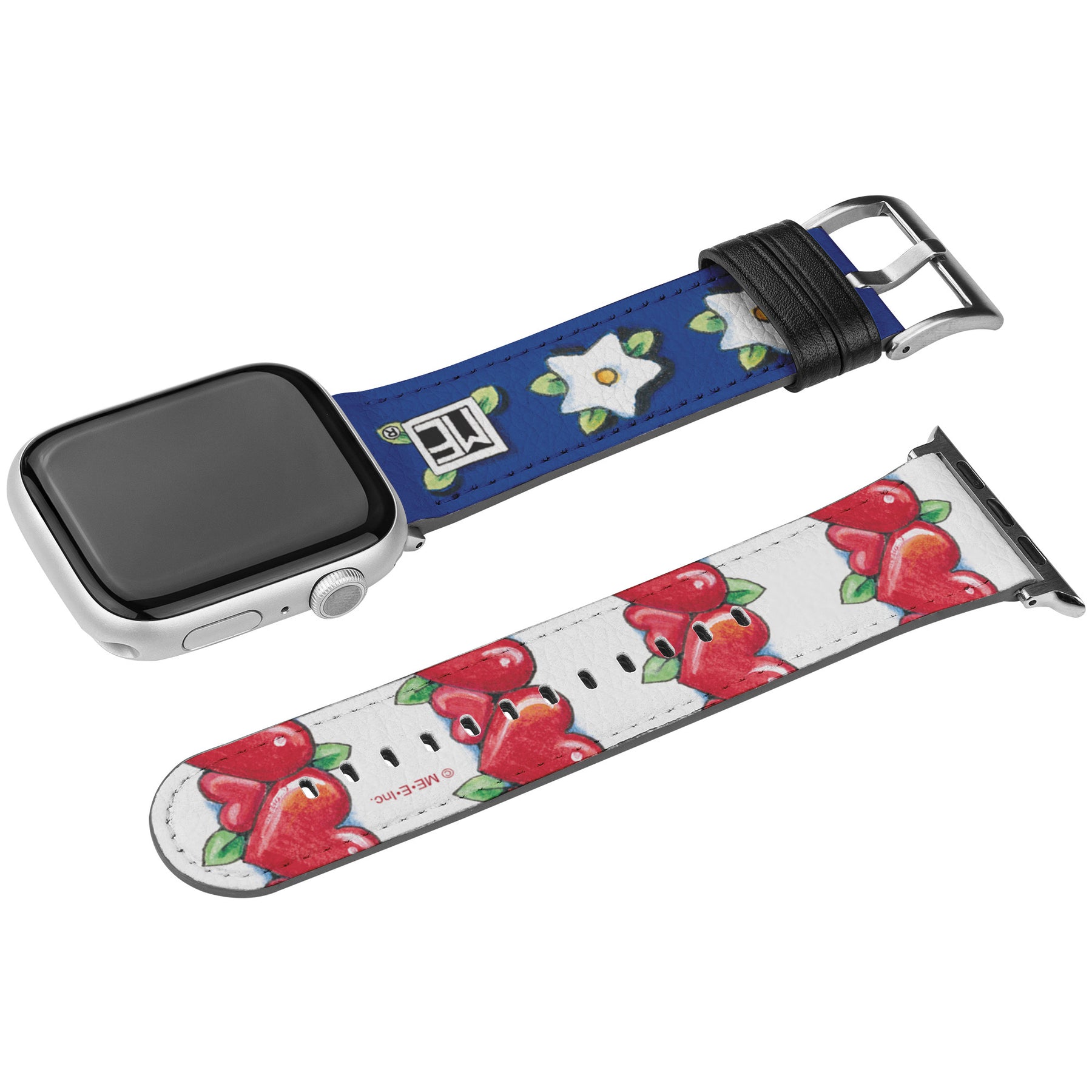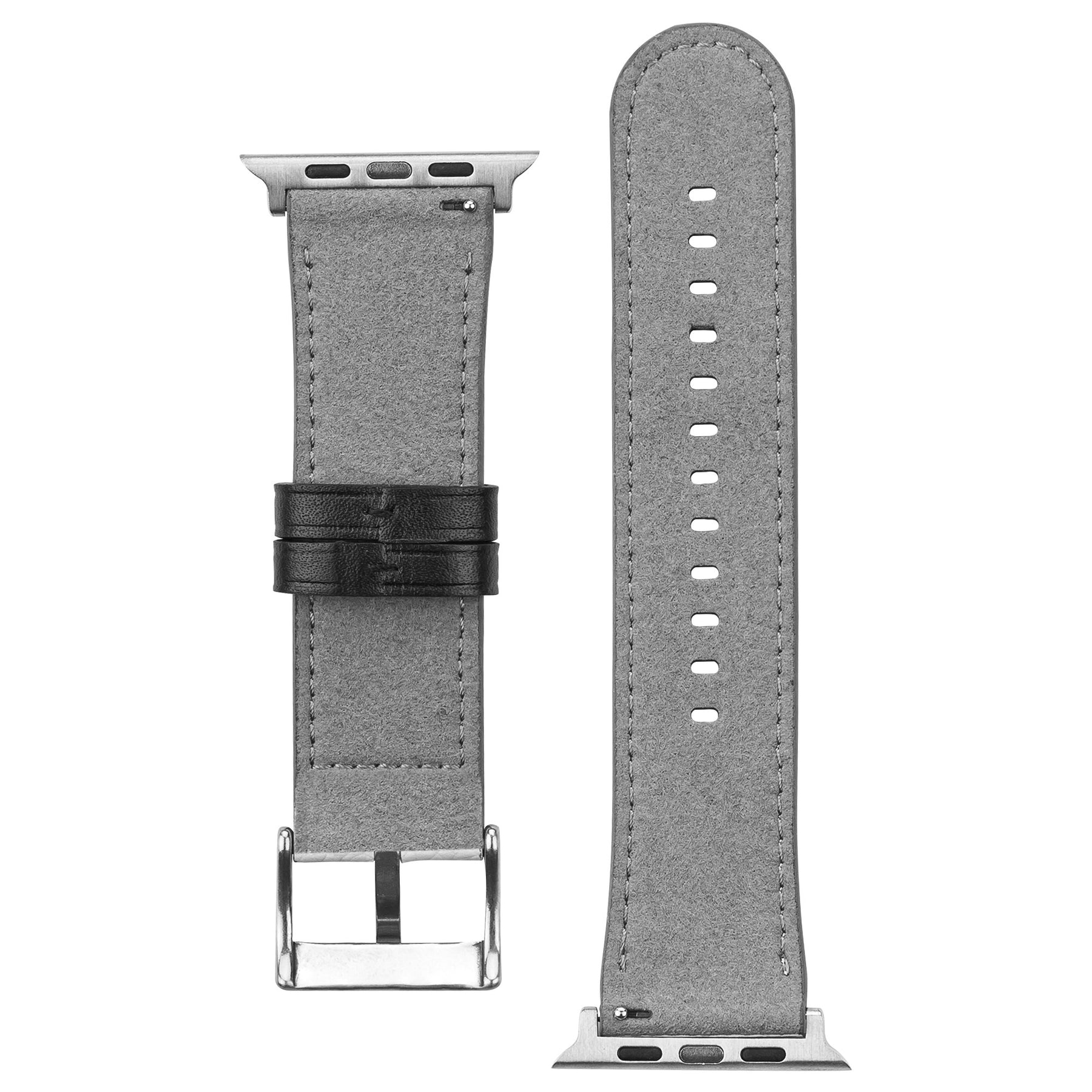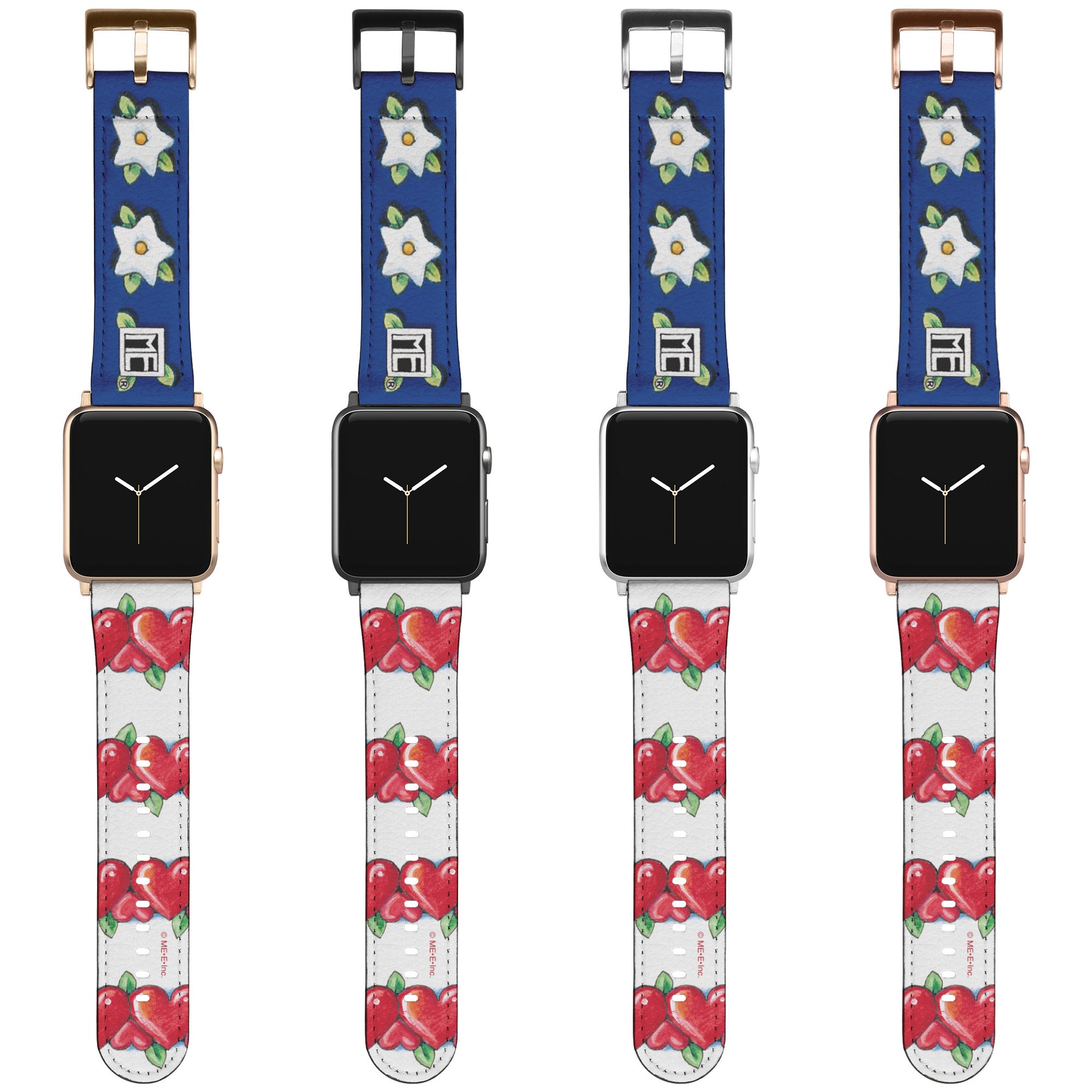 Patriotic Apple iWatch Band
Add Mary's signature cherries to your Apple watch! The UV-printed premium PU leather watch band is available in 4 watch colors and 2 sizes. Printed in the U.S.A.

This product is created to order, so it could take 7-10 business days for orders to be processed. It is packaged with price noted—please keep this in mind if you're sending it as a gift.
The 38 mm band size fits case sizes (in mm):

The 42 mm band size fits case sizes (in mm):