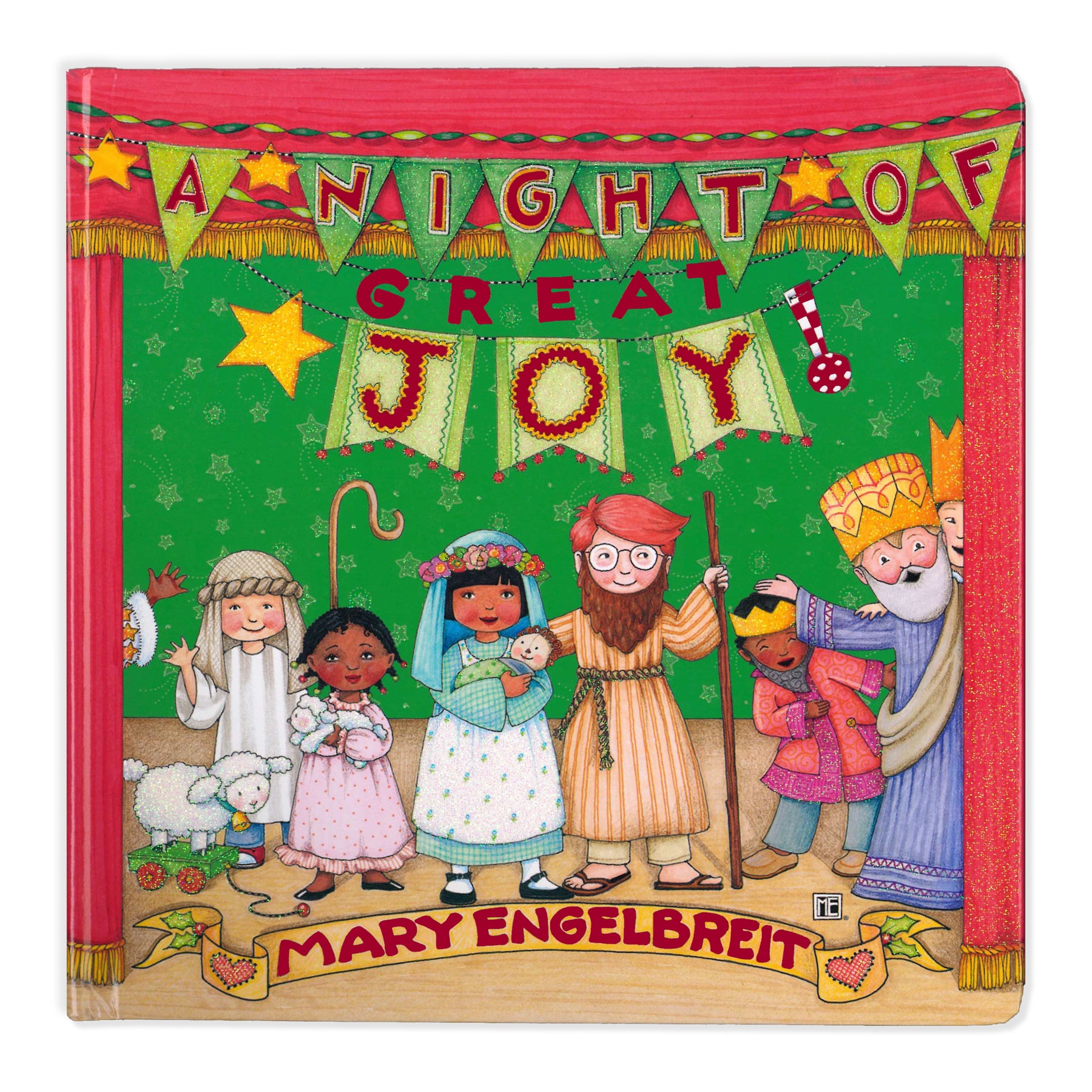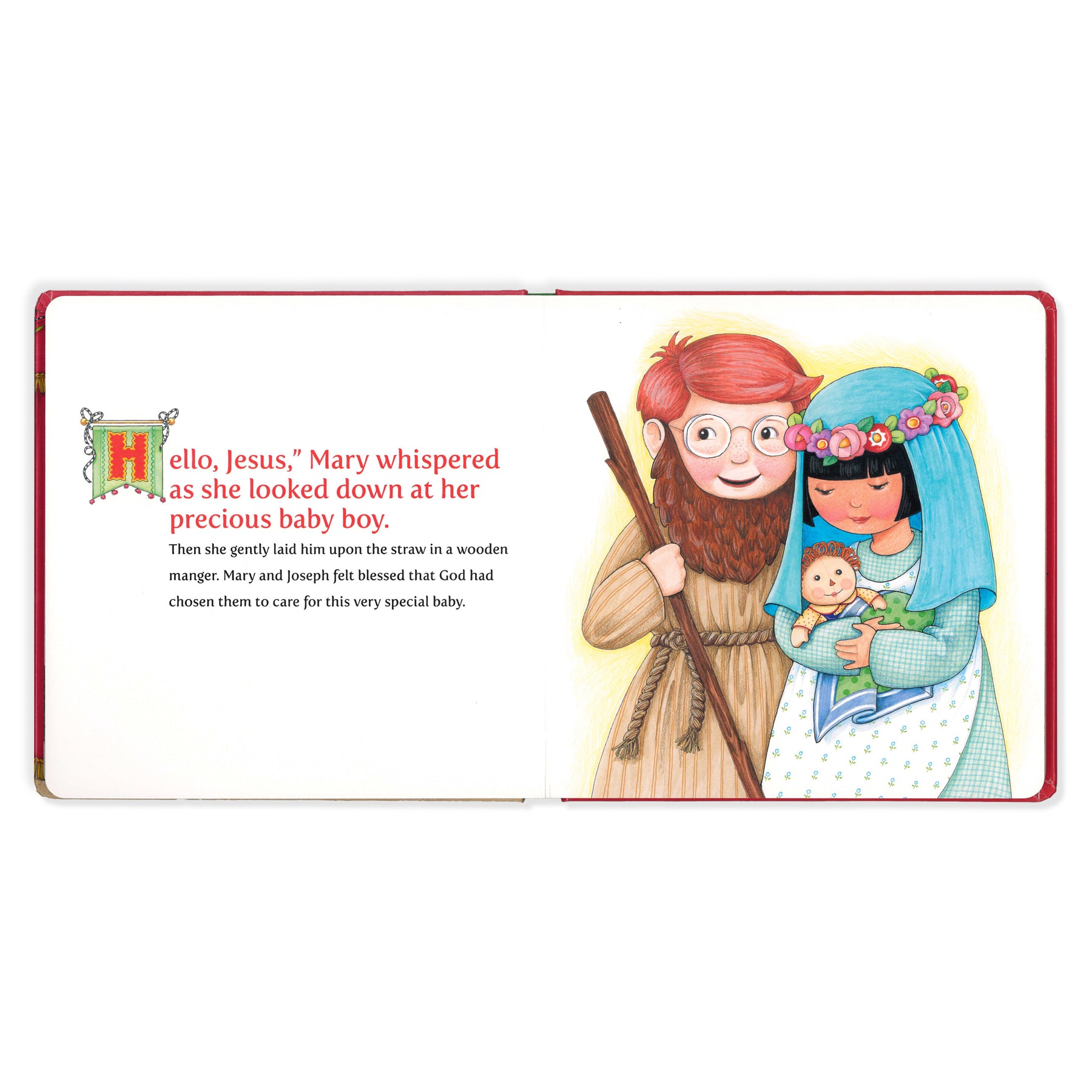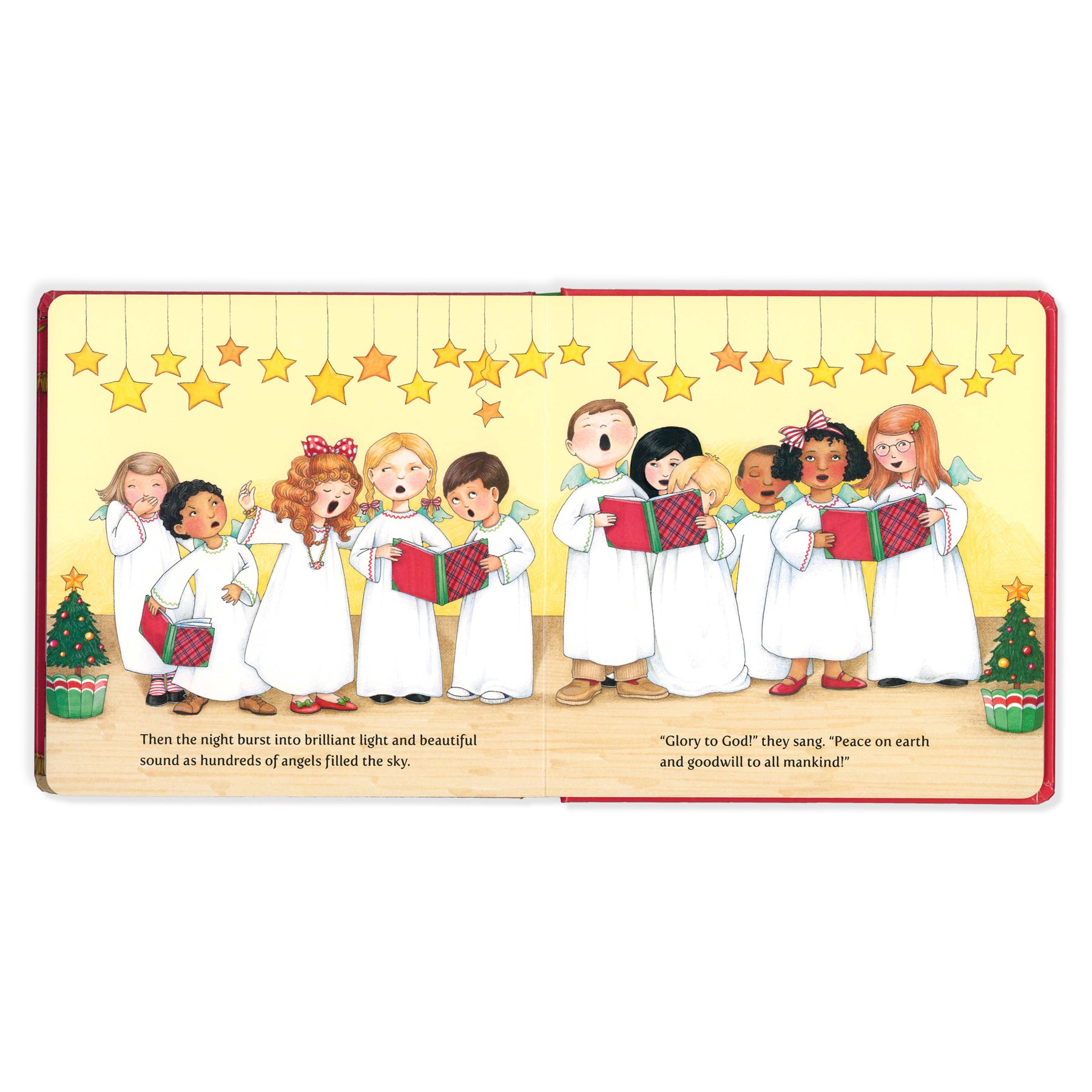 A Night of Great Joy, Board Book Edition
A Night of Great Joy by Mary Engelbreit recalls the fateful night of the very first Christmas with wonder and awe- from the arrival of Mary and Joseph in Bethlehem on a donkey, to the three wise men presenting their gifts of gold, incense, and myrrh to the baby Jesus lying in a manger. This holiday treasure leads children through the birth of Jesus, guiding them with the star of Bethlehem, the magi riding from Jerusalem on camels, and a chorus of angels. Board book edition for ages baby to age 4.
Measures: 

9.03" x 6.60"

padded board book

28 pages

This book is not eligible for a signature.