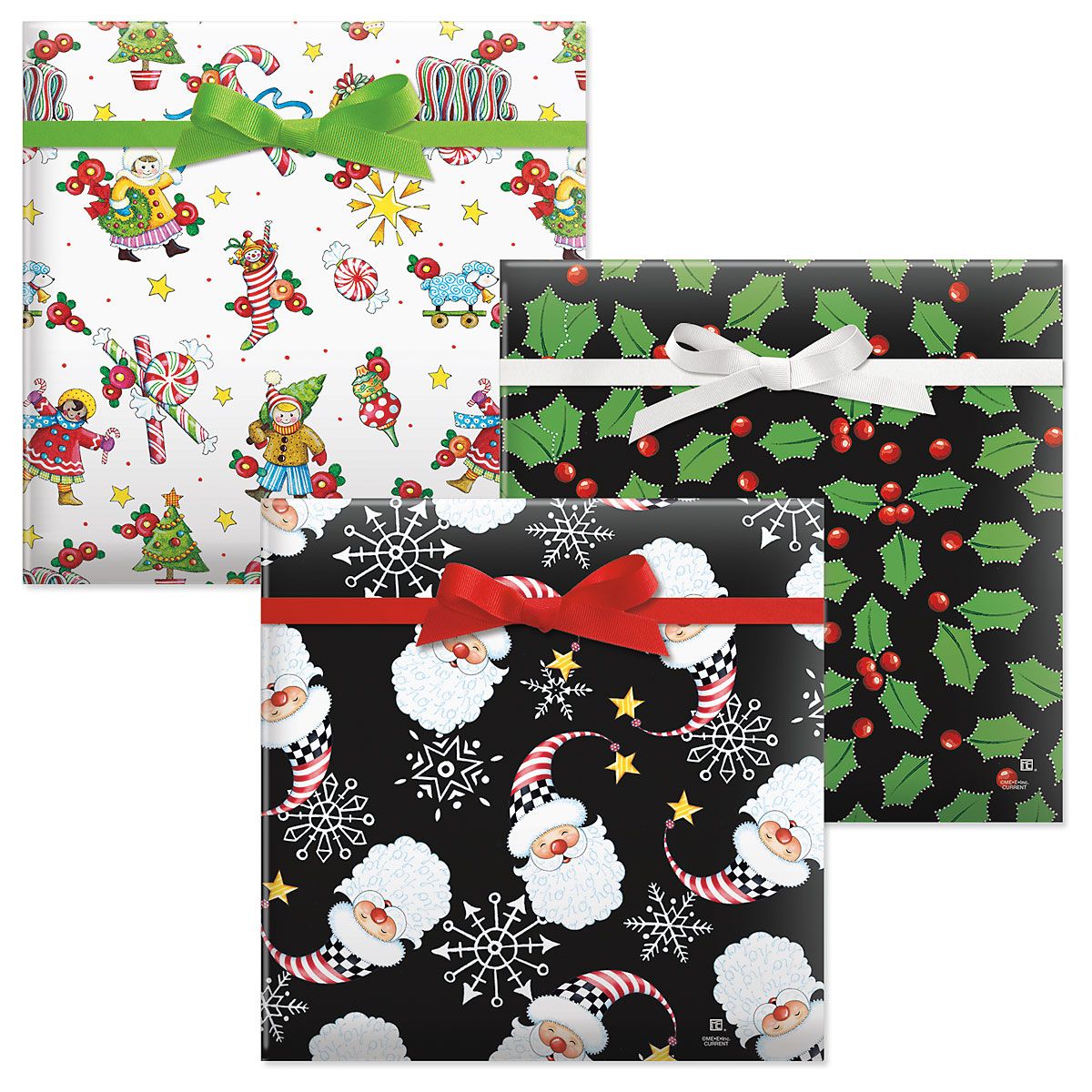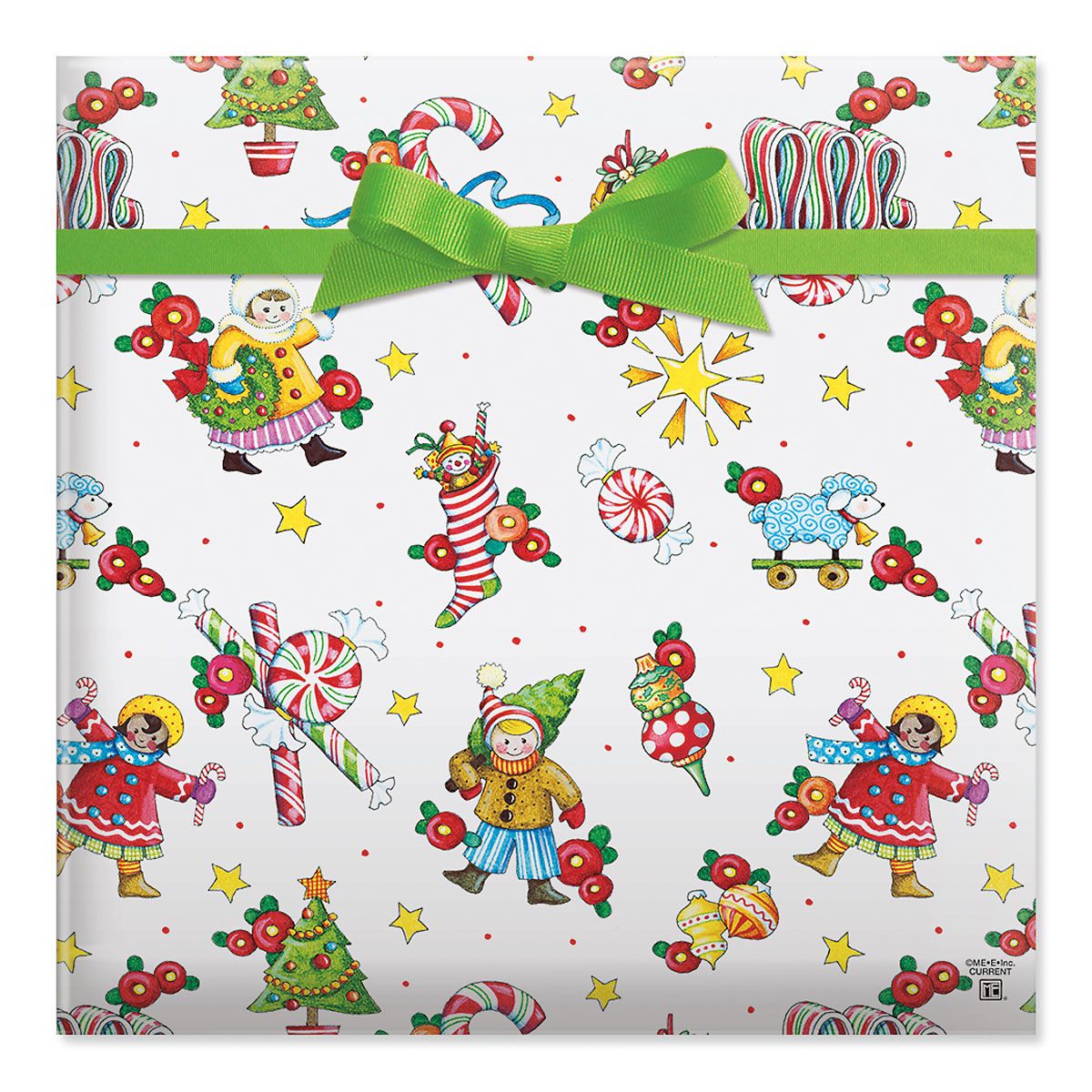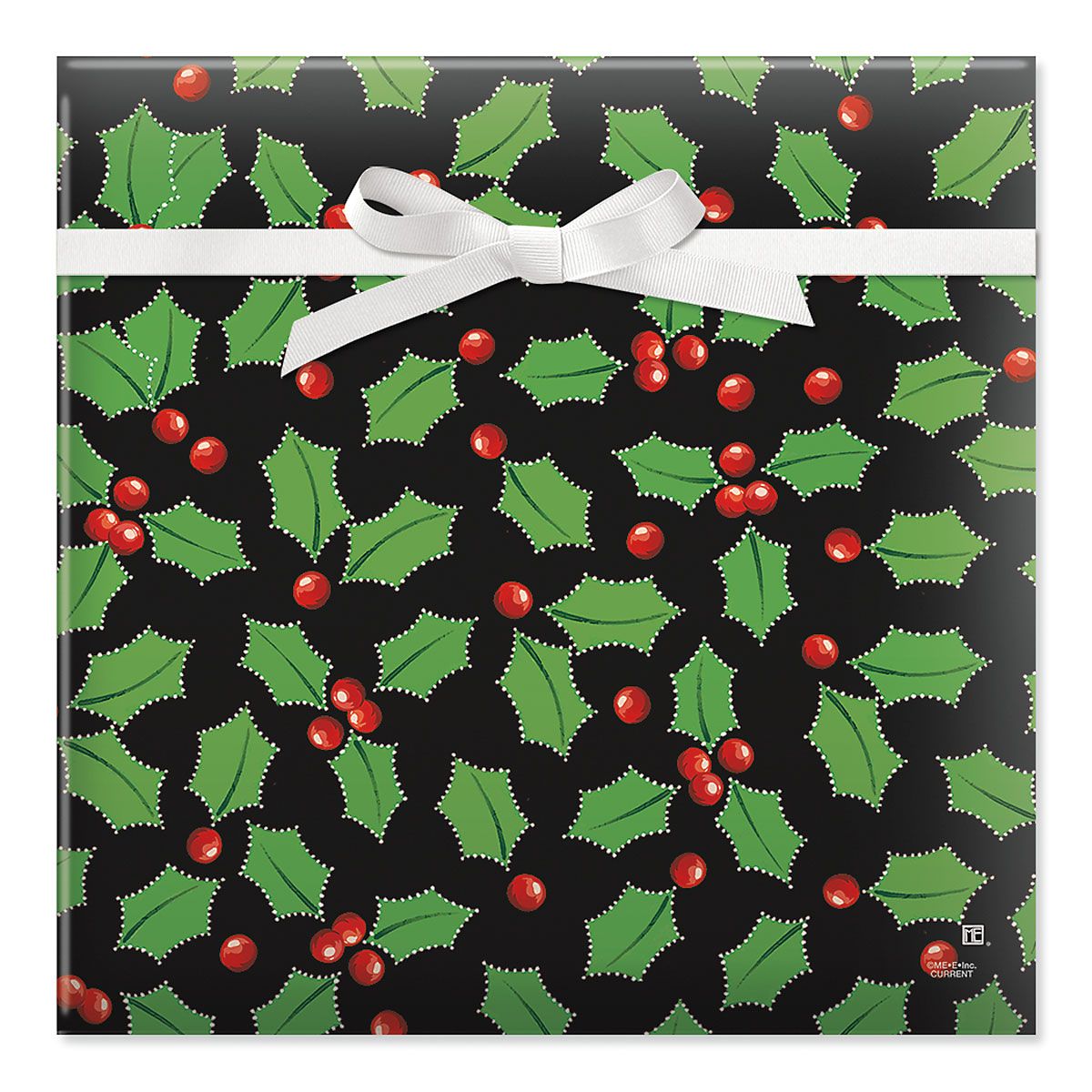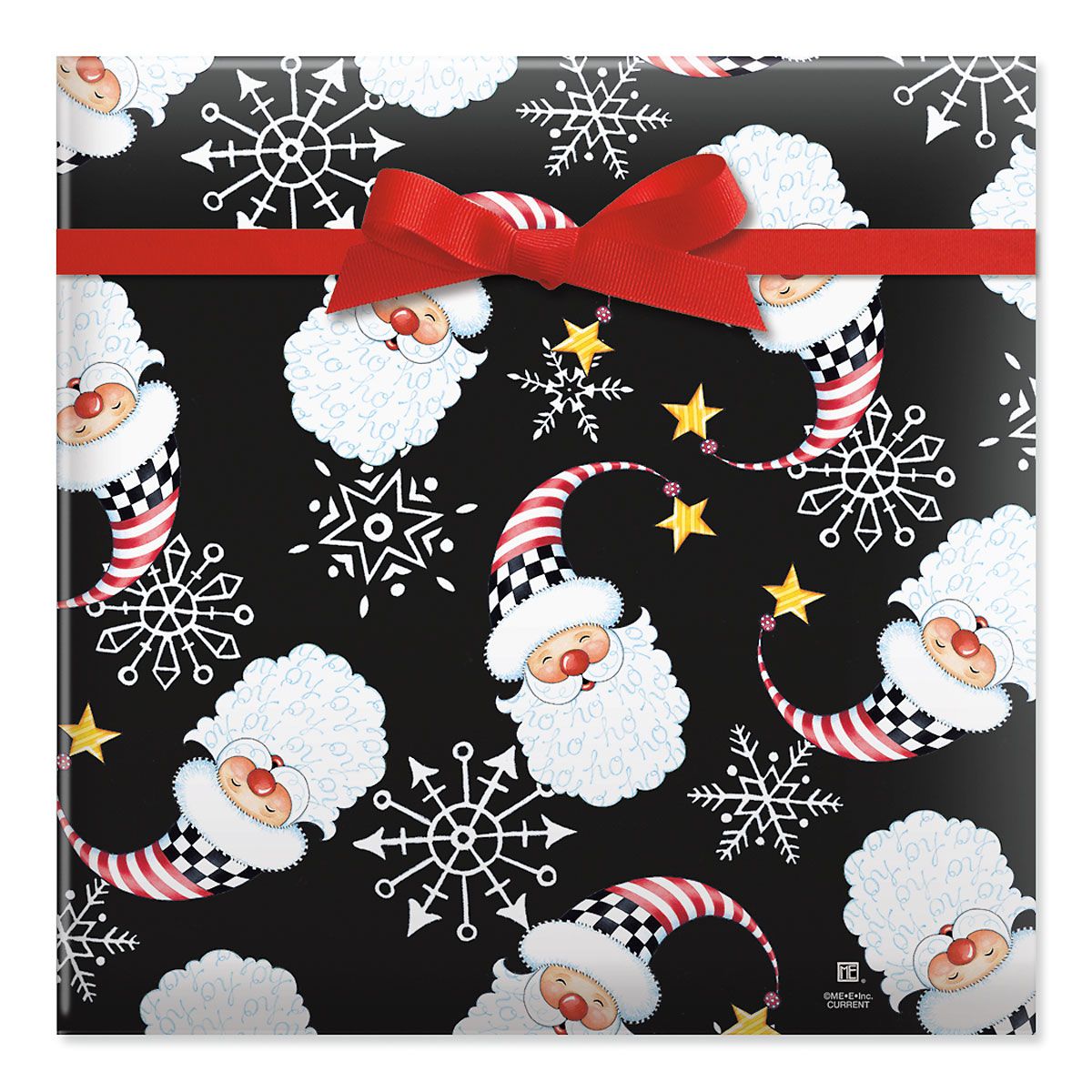 Mary's Woodland Flat Gift Wrap Sheets
Make this holiday season extra special by making your presents shine bright this Christmas with beautifully wrapped gifts! Our Mary's Woodland Folded Gift Wrap is a delightful collection of gift wraps that combine the charm of the holiday with classic, elegant designs.
This premium quality gift wrap set features 3 designs, including eye-catching Holly, jolly Santa, and fun Mary Engelbreit toys! This set of generously sized gift wraps ensures seamless gift wrapping, creates impressive presents under the tree, and embraces the spirit of giving! High-quality wrap, 22" x 34".
- Set of 3 folded sheets
- Each sheet measures 22" x 34"
- Ribbon not included