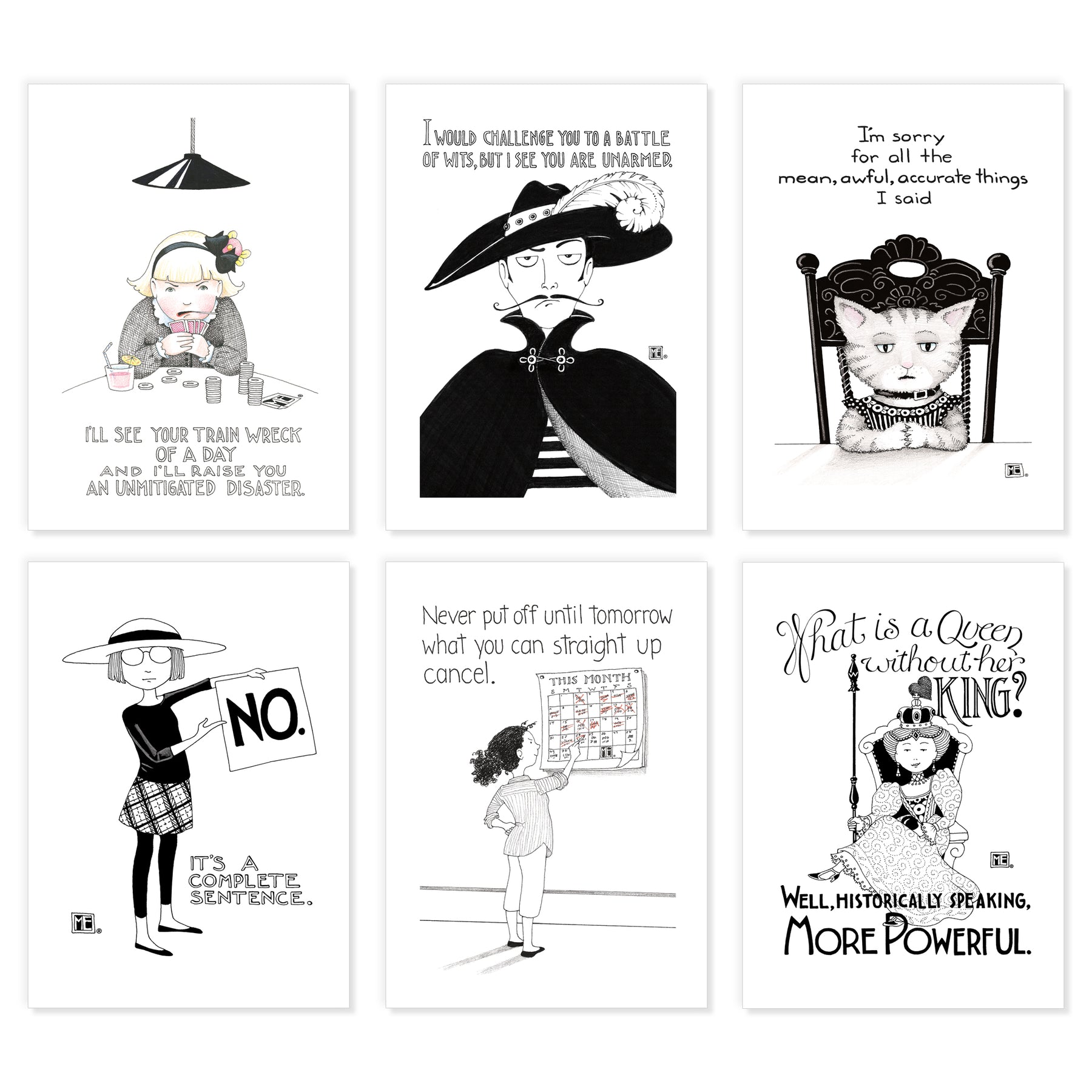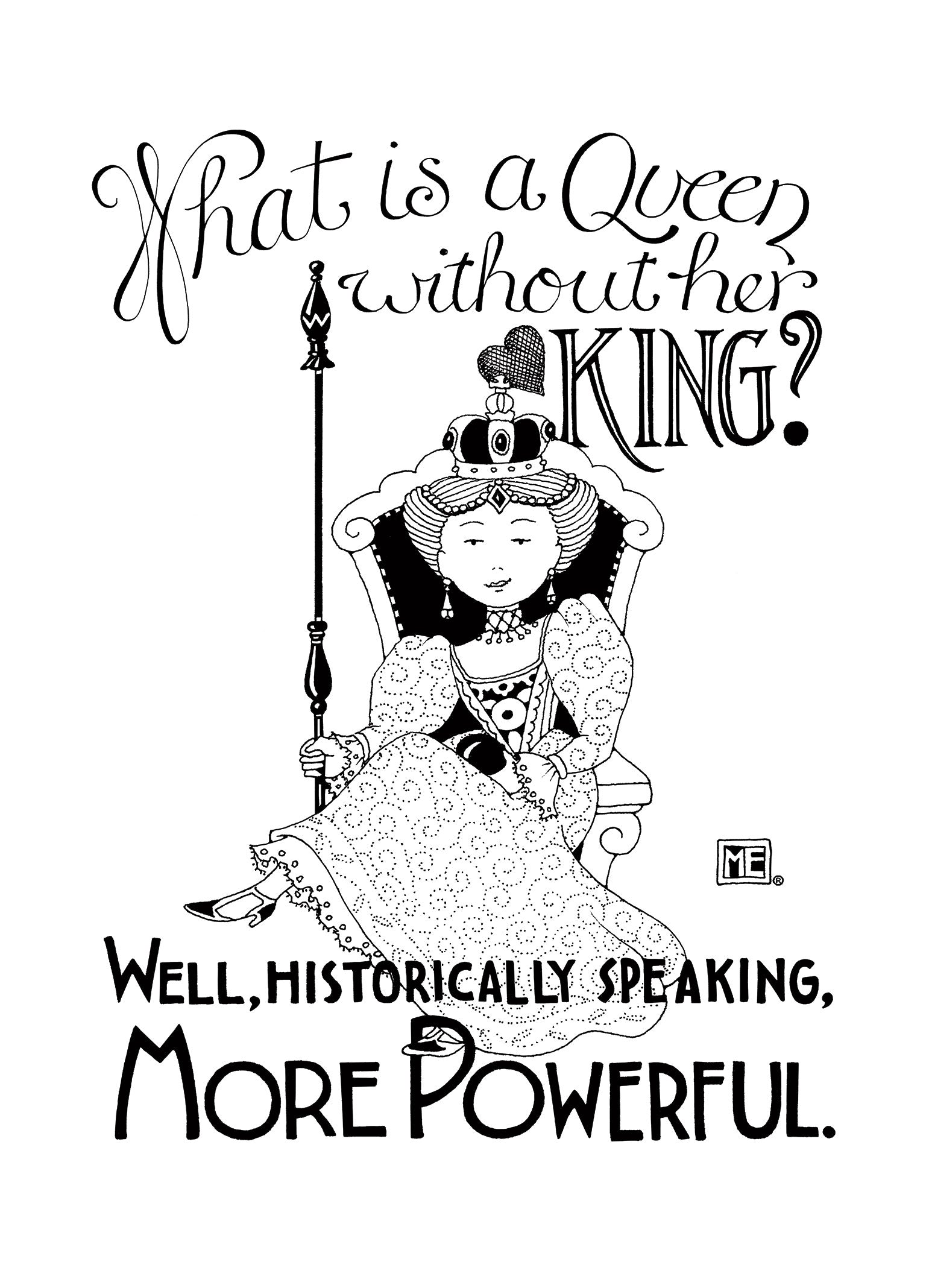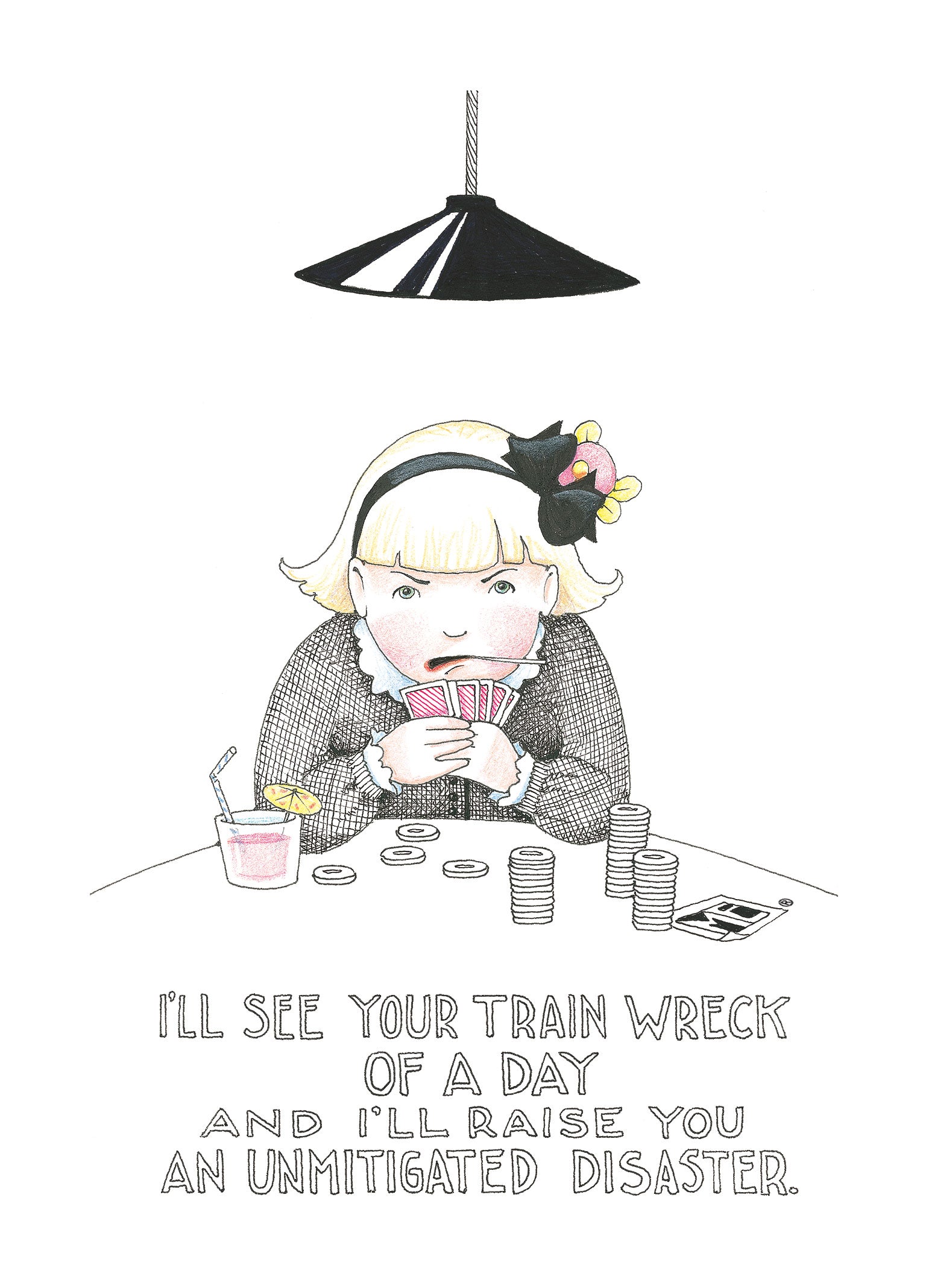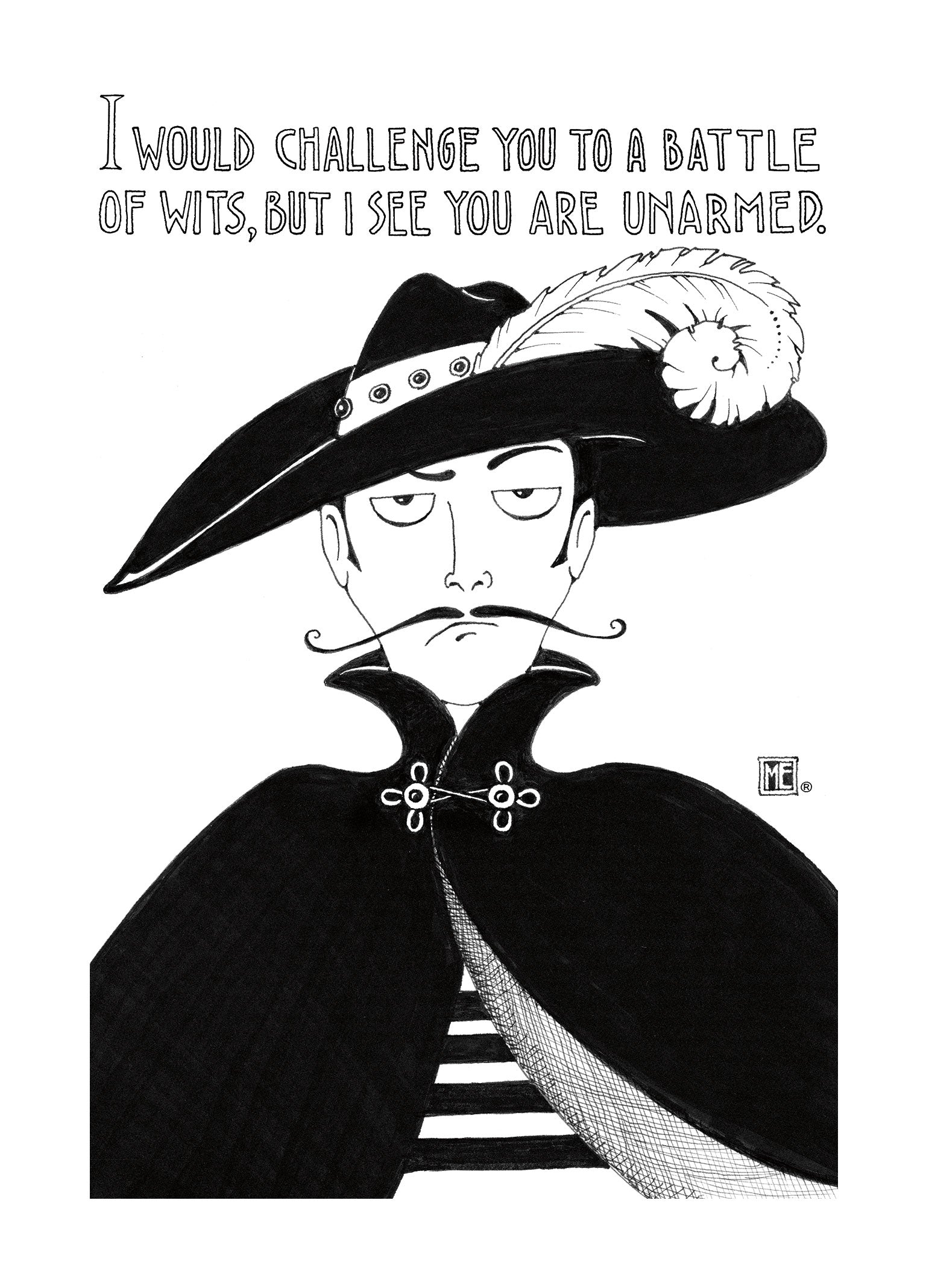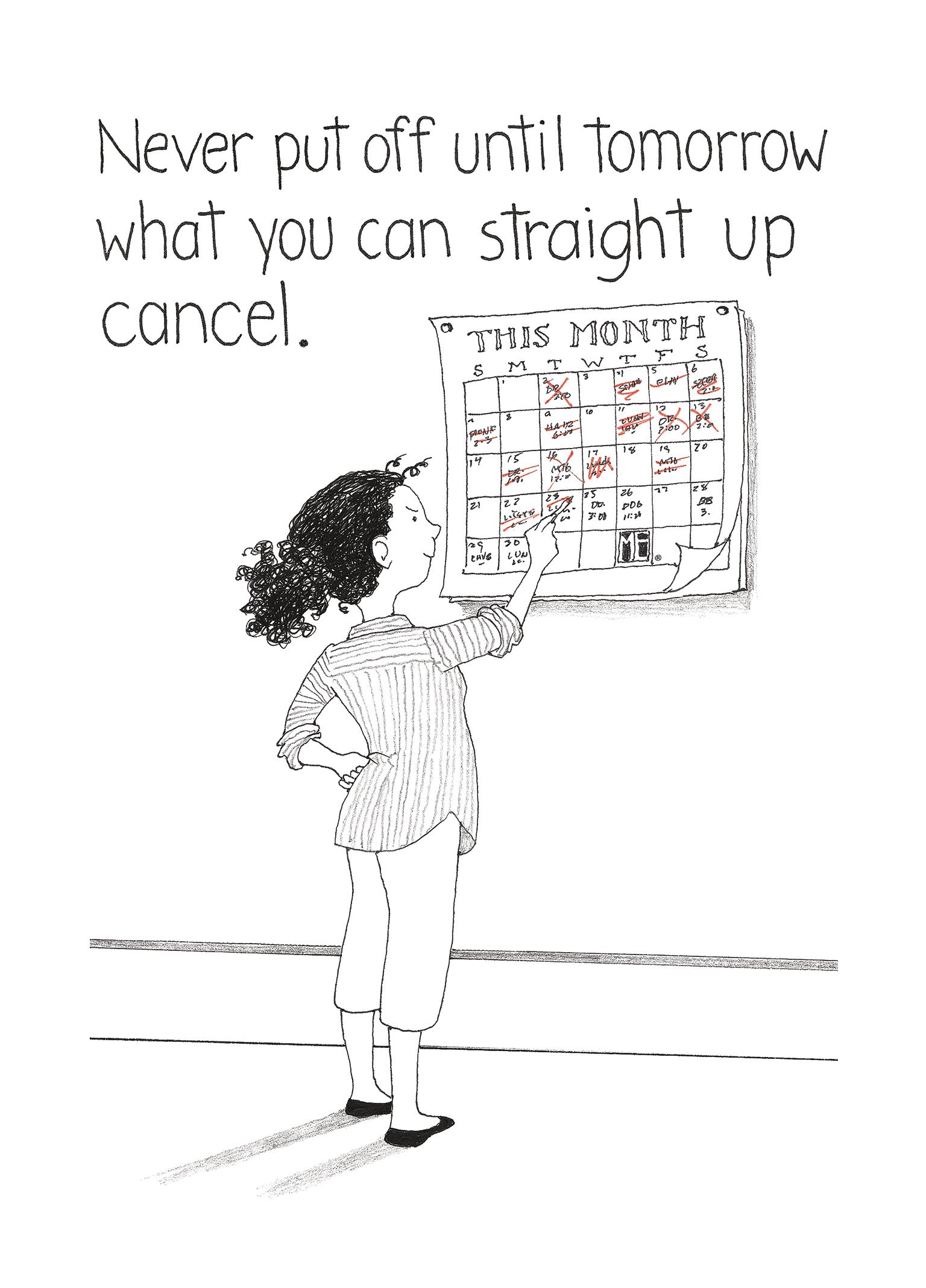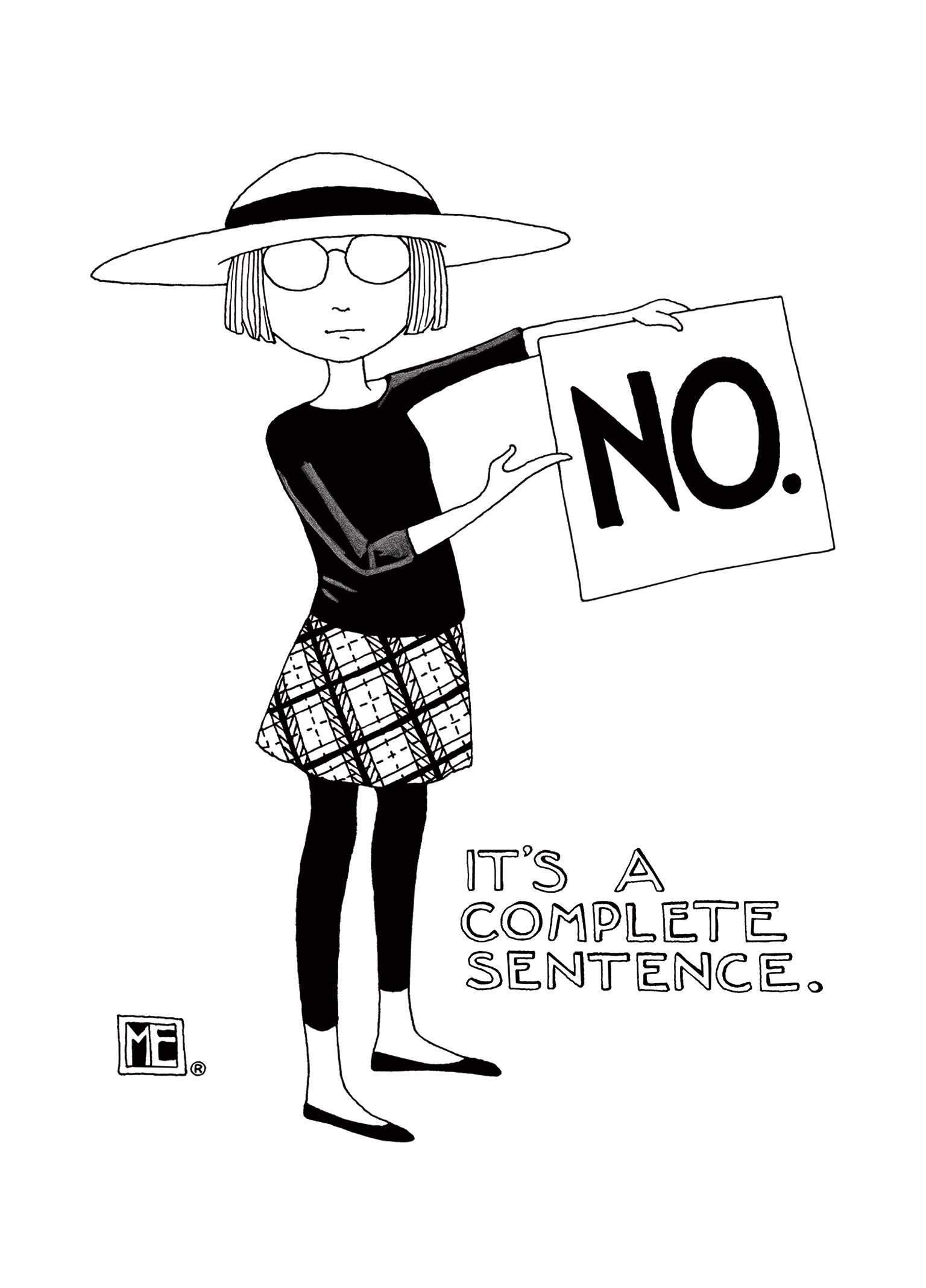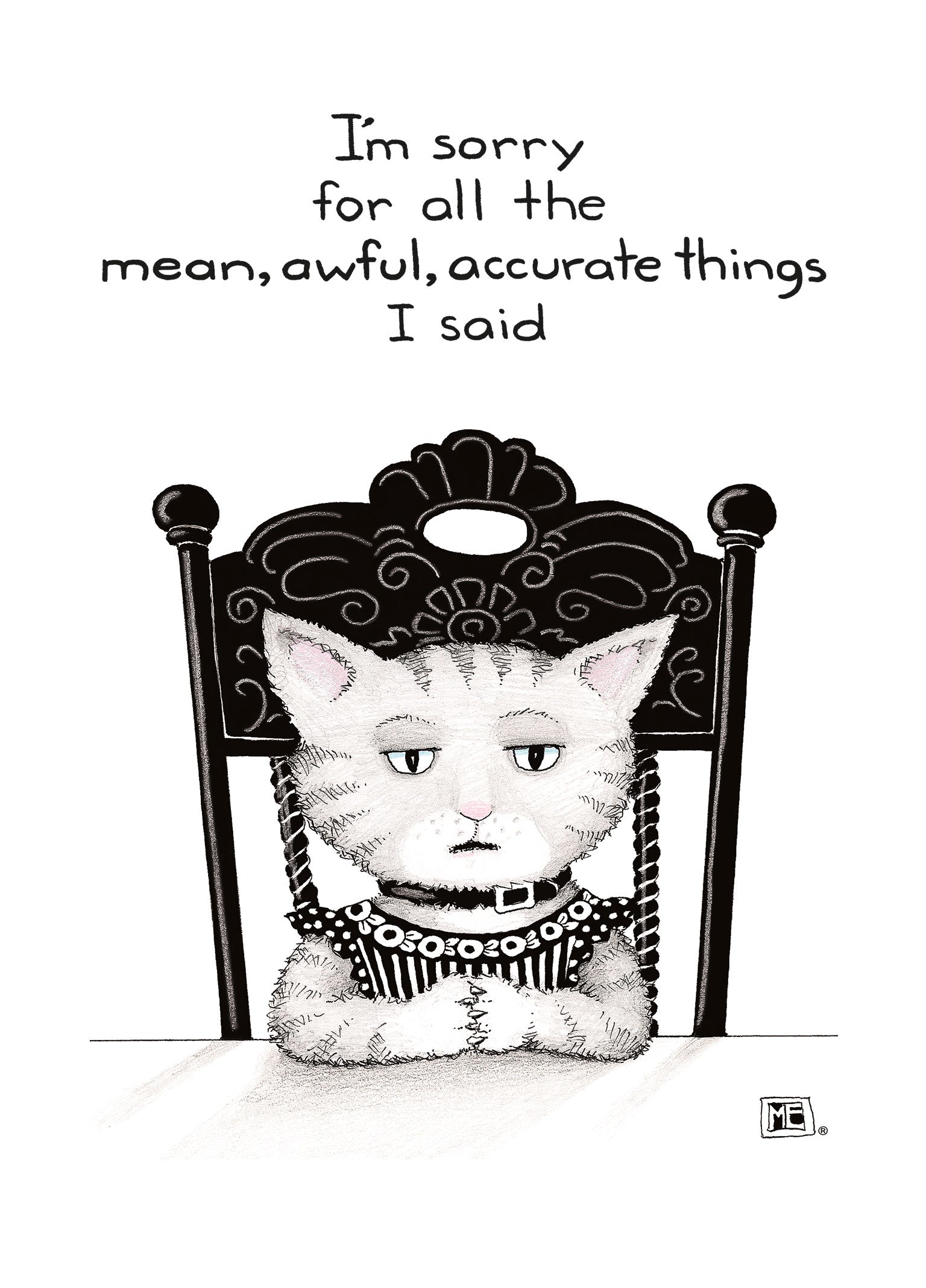 Engeldark Postcards, series 1
This pack of six postcards can be sent to friends and loved ones or simply hung on the wall to enjoy! Some of this art is also available on other products—
see the links below. 
Check with the USPS for postage requirements.
Six 5 x 7 cards enclosed in a clear plastic sleeve (left to right, from top):
Train Wreck: "I'll see your train wreck of a day and I'll raise you an unmitigated disaster."
Battle of Wits: "I would challenge you to a battle of wits, but I see you are unarmed."
Mean Awful Things: "I'm sorry for all the mean, awful, accurate things I said"
Complete Sentence: "No. It's a complete sentence."
Put It Off: "Never put off until tomorrow what you can straight up cancel."

Powerful Q

ueen: "What is a queen without her king? Well, historically speaking, more powerful."