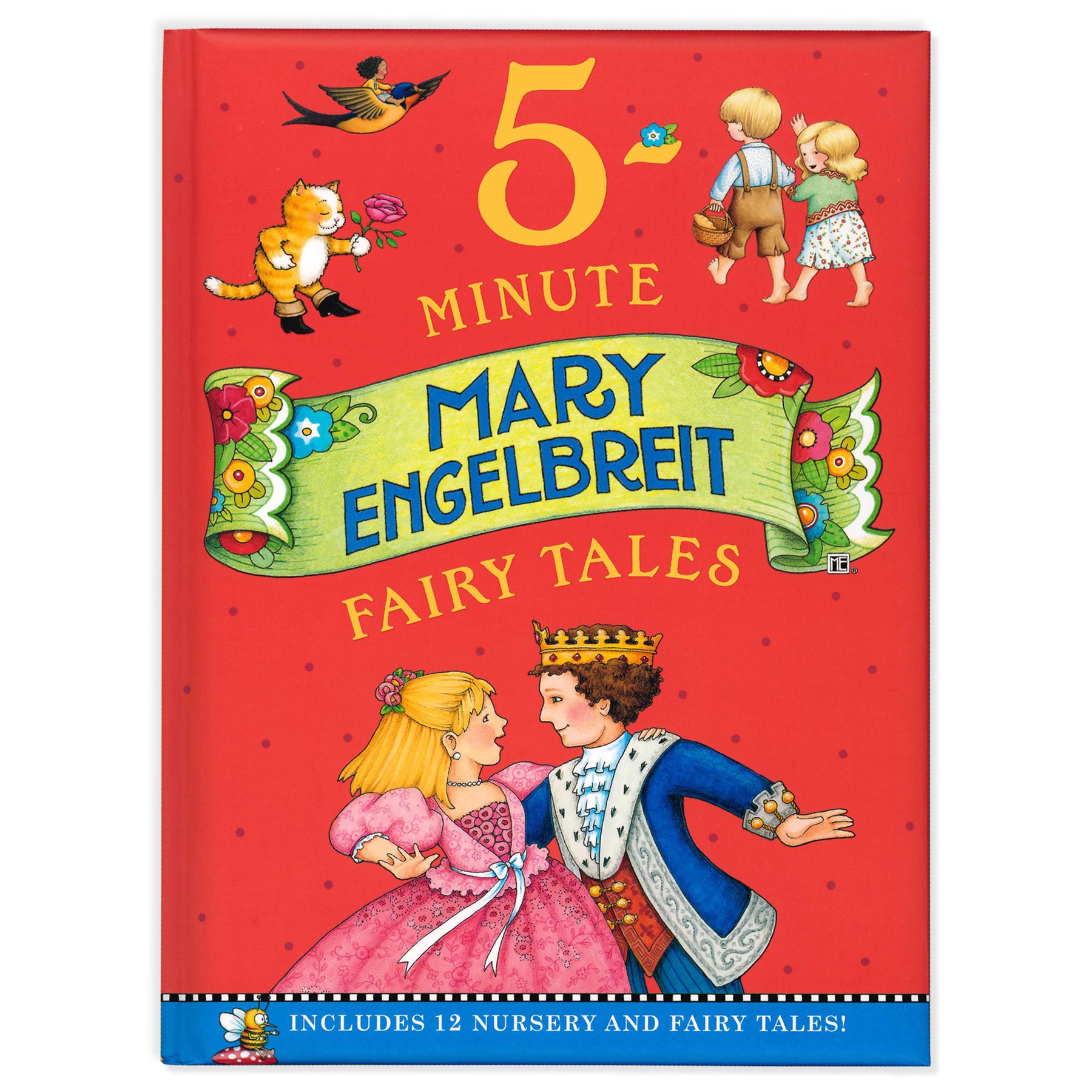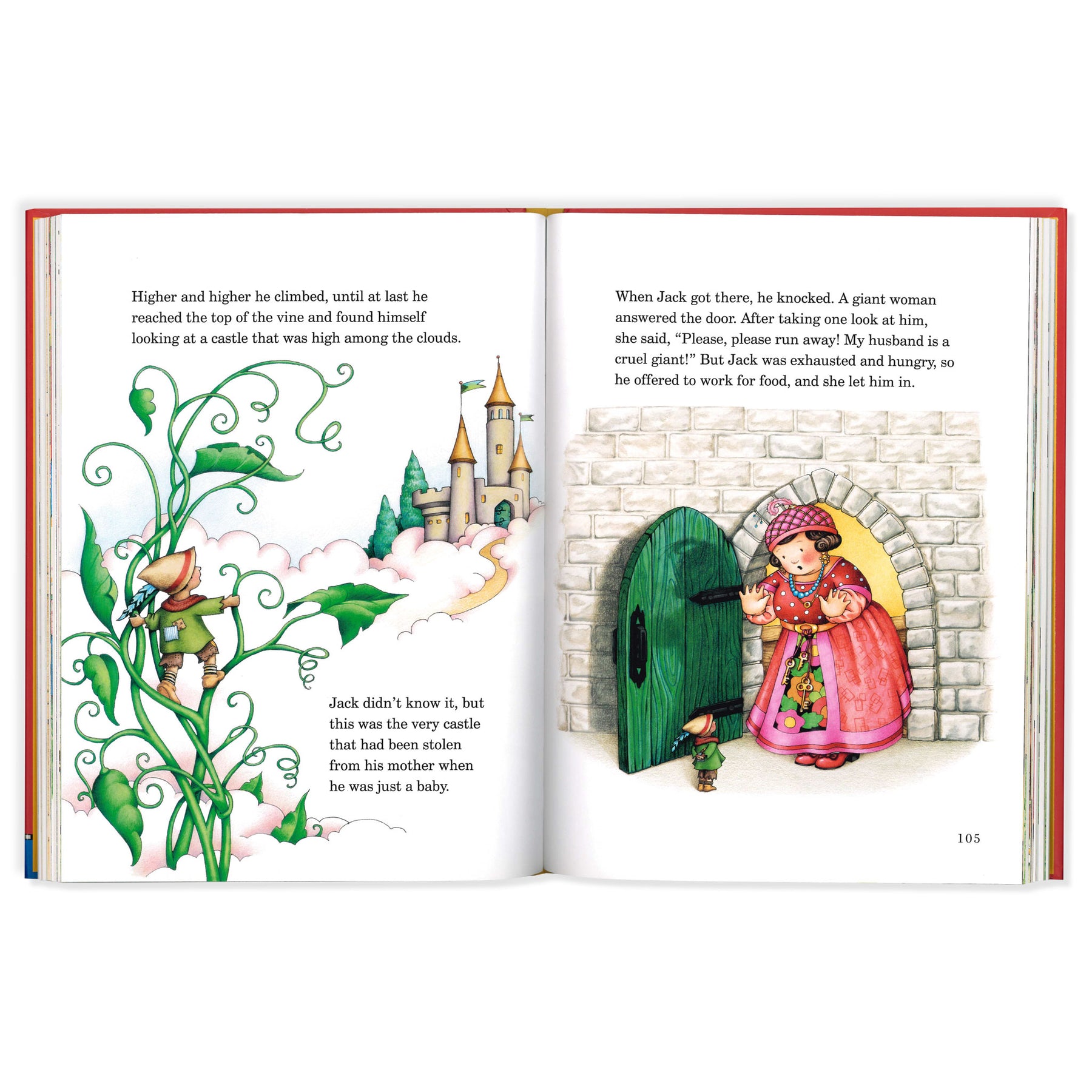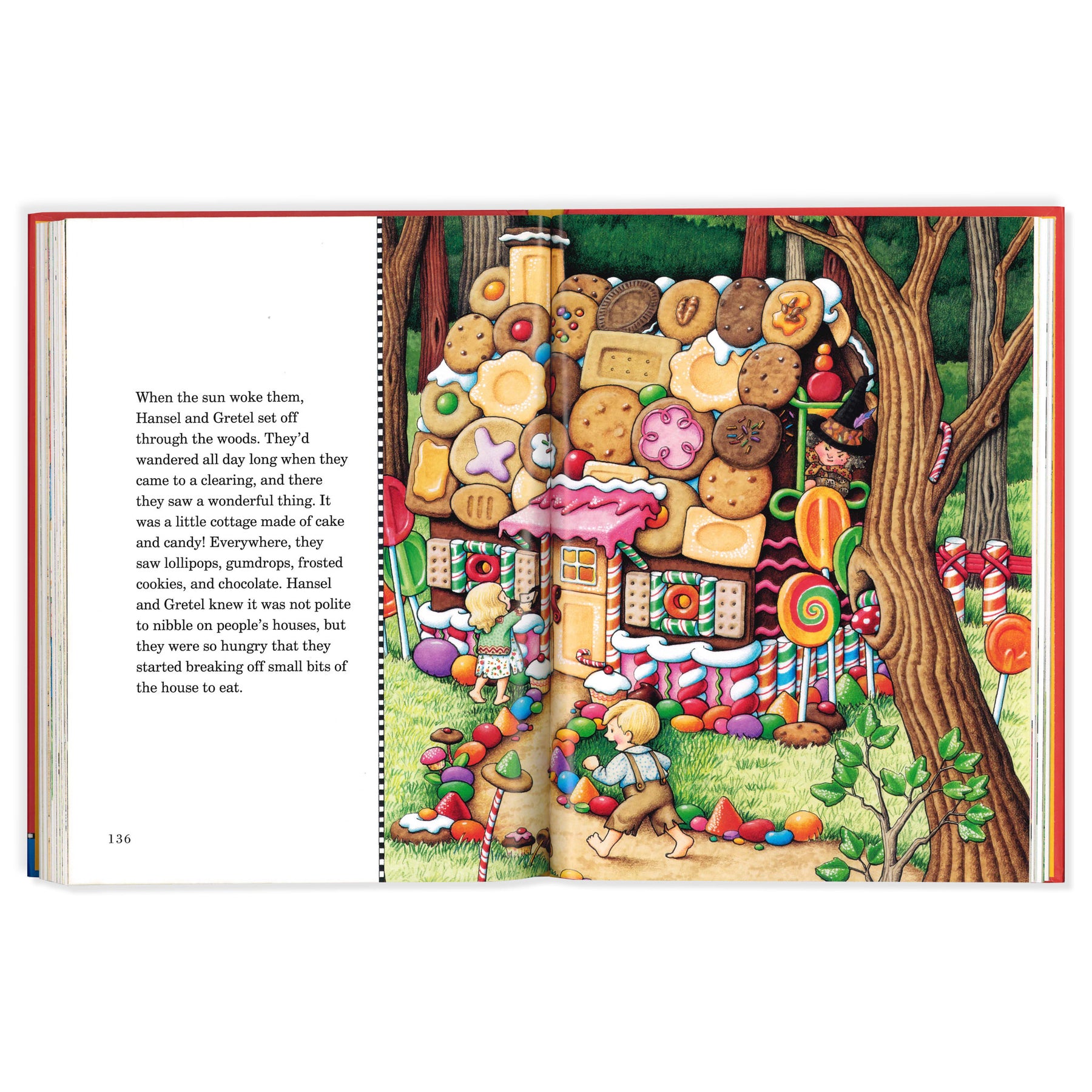 5-Minute Fairy Tales Book
Beloved New York Times bestselling author and artist Mary Engelbreit has created a treasury of fairy tales—with each story containing just the right amount of magic and charm to fill five minutes.
Mary Engelbreit's signature illustrations and enchanting stories have captivated readers young and old. Now, in this collection of twelve fairy tales—selected by Mary Engelbreit herself—favorite characters like Cinderella, Rumpelstiltskin, and Snow White each come alive in a story that can be read aloud in five minutes or less.
Whether it's playtime or bedtime, it's the perfect time for a story!
Measures: 8 in (w) x 10.75 in (h) x 0.25 in (d)
Pages: 192
Ages: 4 to 8