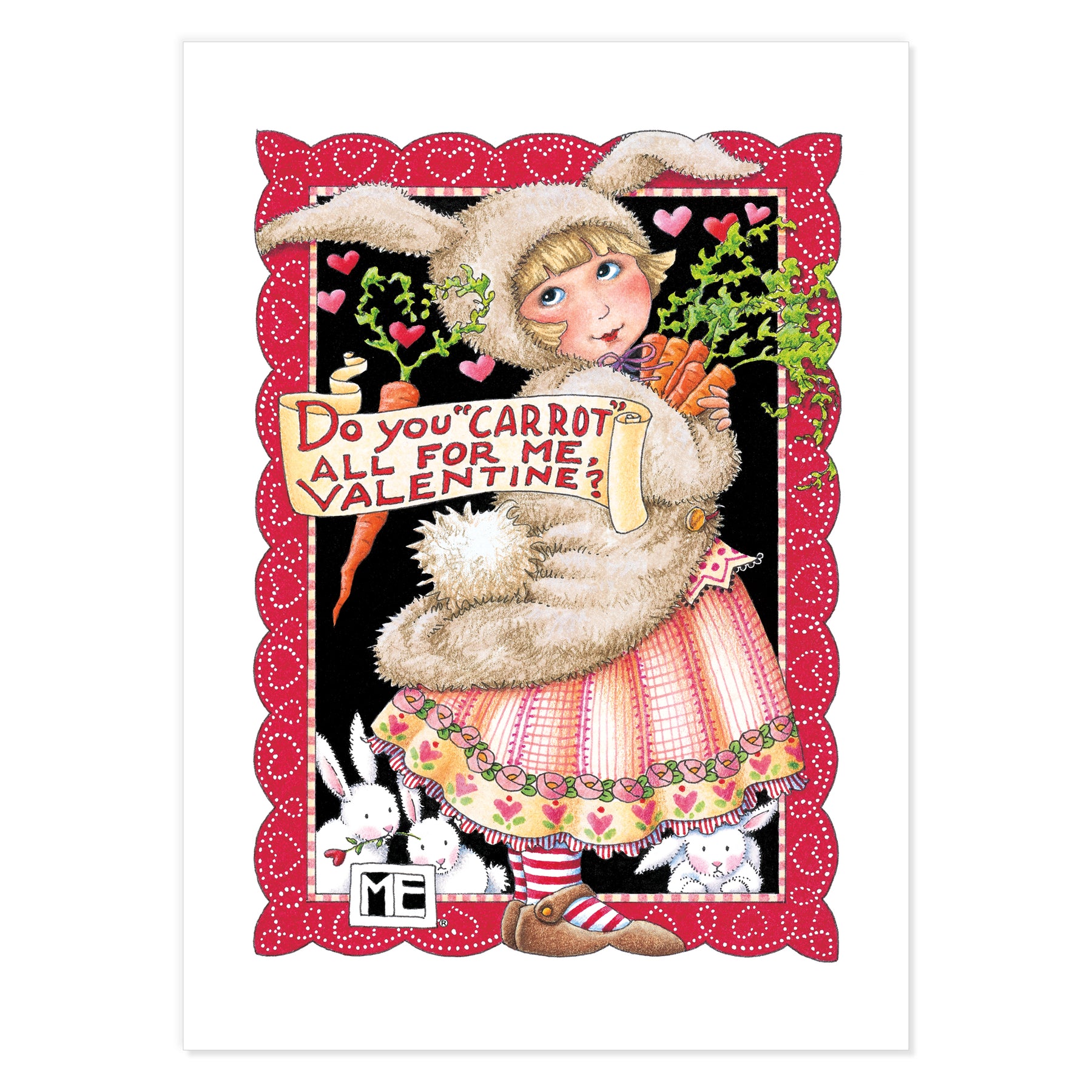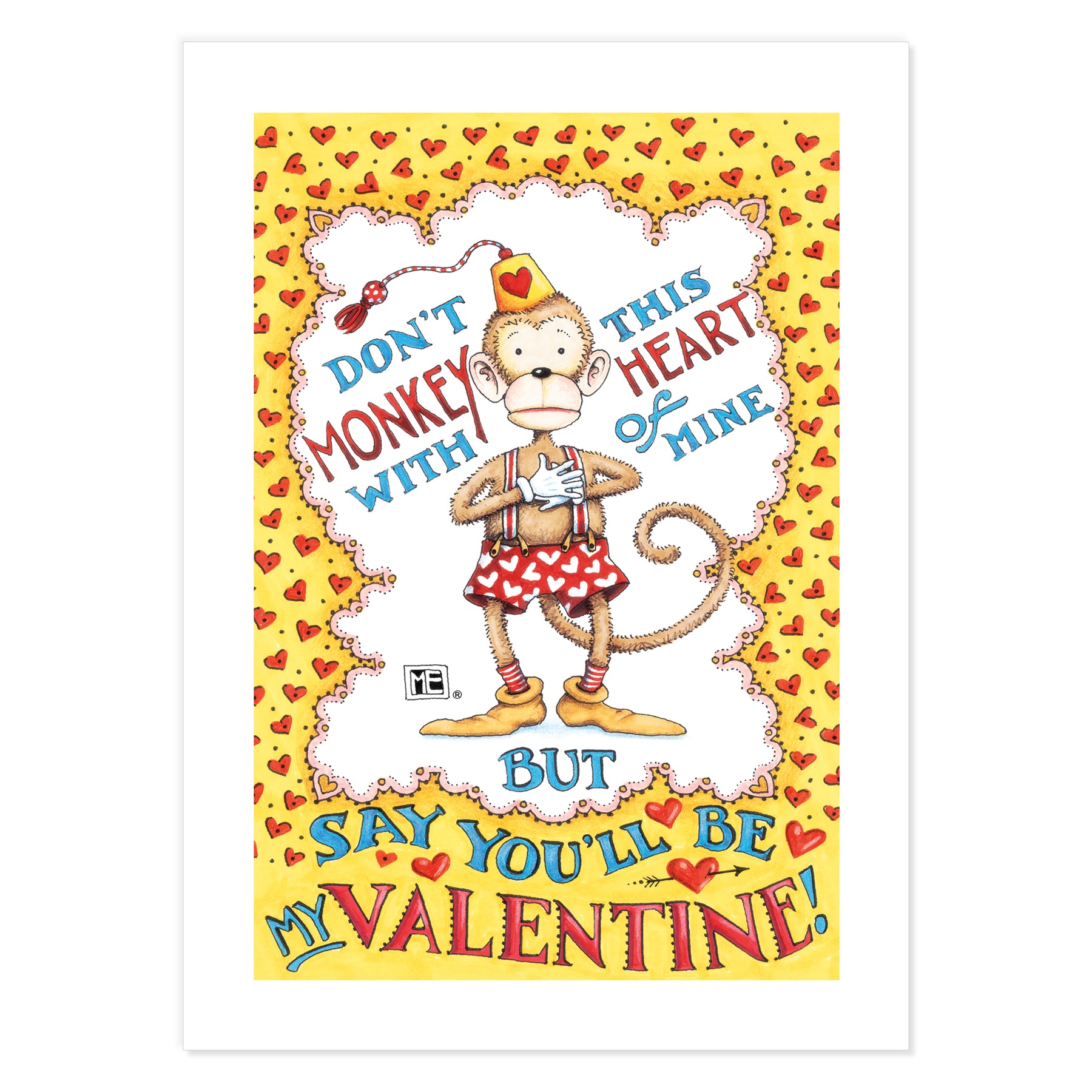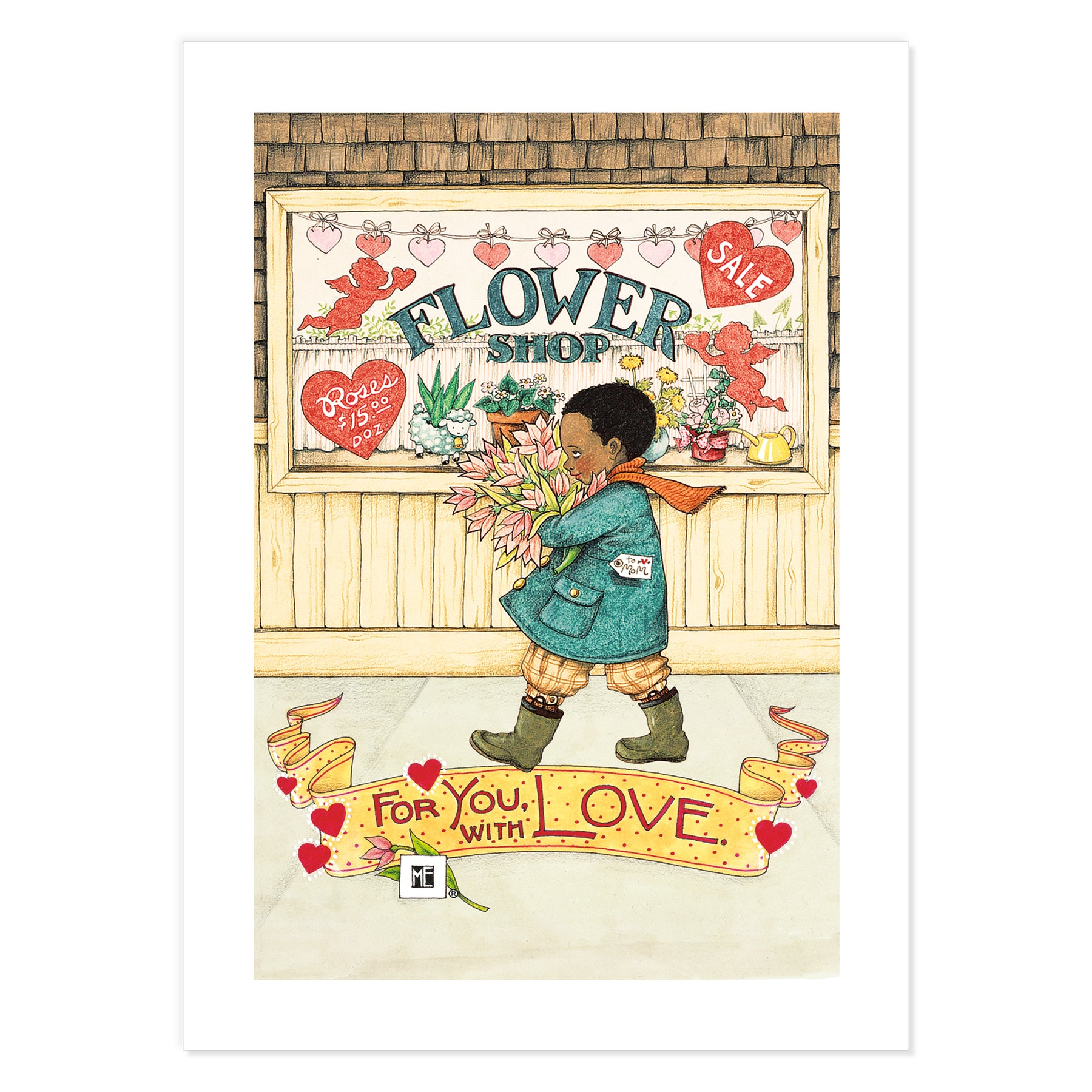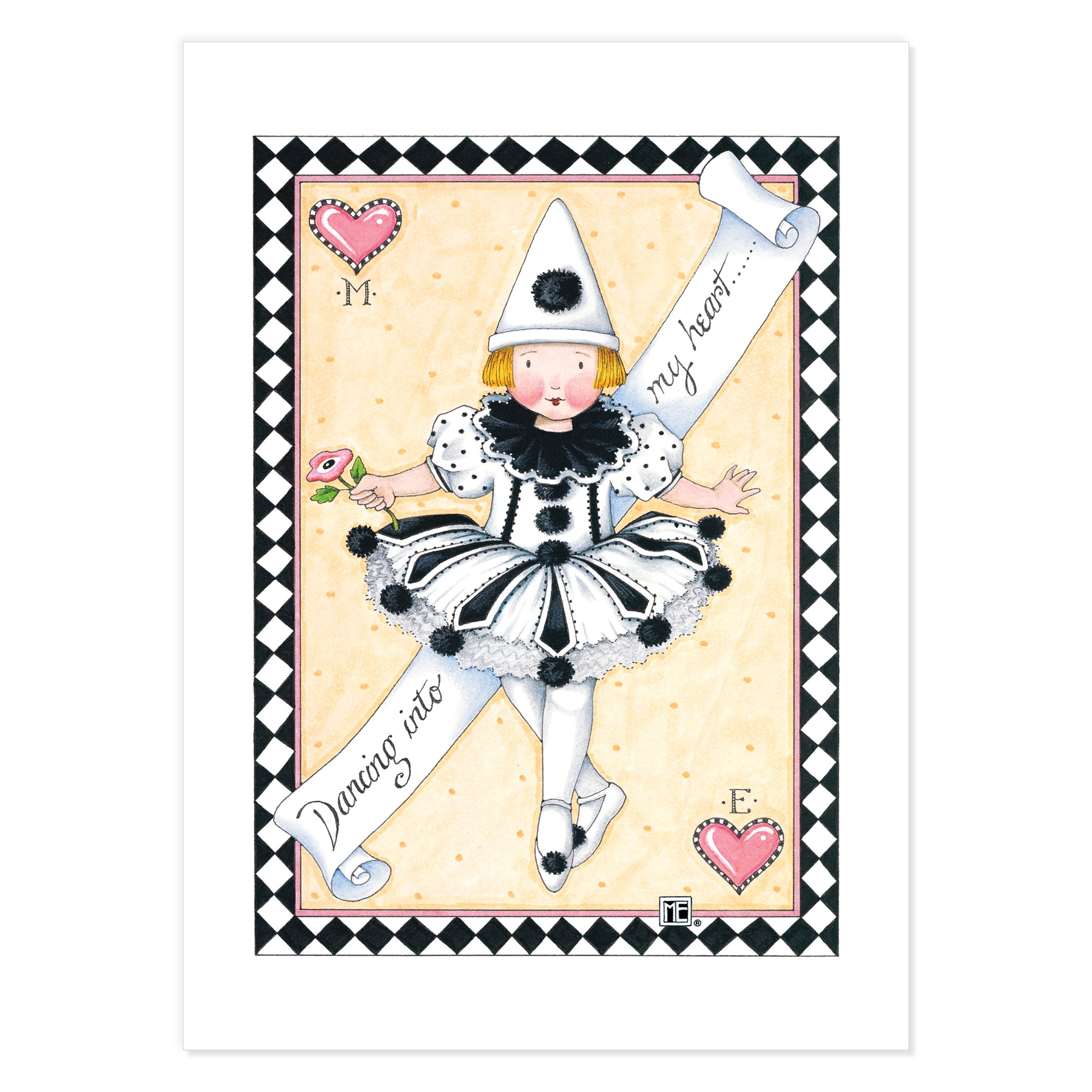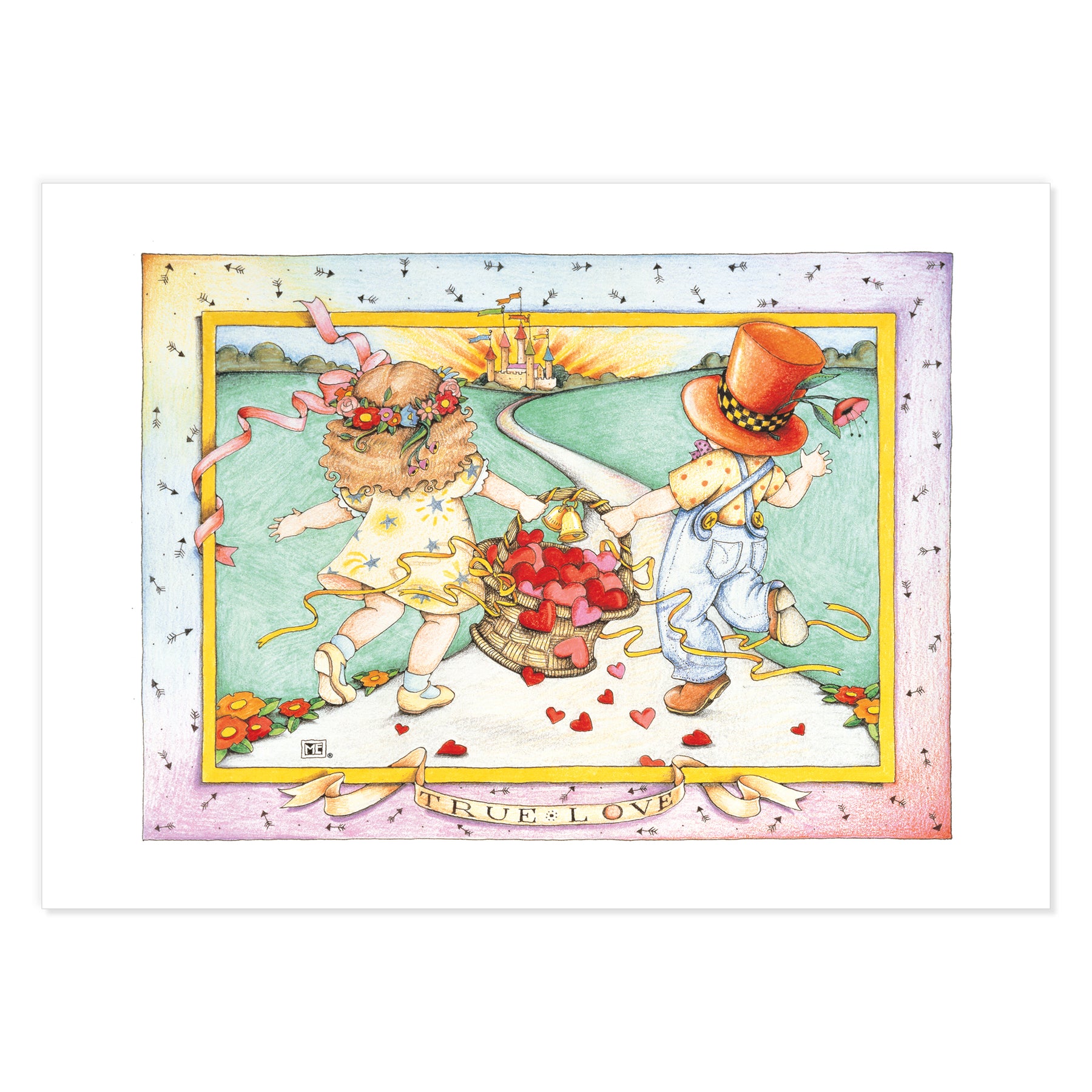 Valentine Postcards, series 1
This pack of six postcards can be sent to friends and loved ones or simply hung on the wall for some holiday decoration!
Check with the USPS for postage requirements.
Six 5 x 7 cards enclosed in a clear plastic sleeve (left to right, from top):
Carrot Valentine: "Don't you 'carrot' all for me, Valentine?"
Clowning Around: "I'm not clowning around"
Monkey Valentine: "Don't monkey with this heart of mine; But say you'll be my Valentine!"
Flower Shop: "For you, with love."
Dancing into My Heart: "Dancing into my heart…"
True Love: "True love"